Image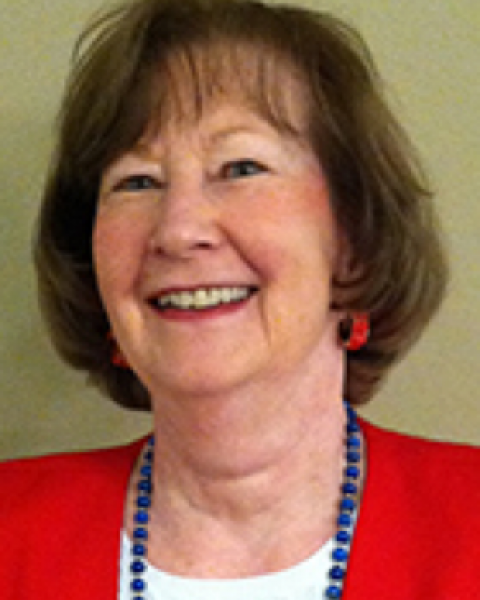 Kay Holcombe, MS
Secretary and Treasurer
Kay Holcombe is Senior Advisor to the Milken Institute Center for Public Health. She formerly served as Senior Vice President for Science Policy at BIO, the Biotechnology Innovation Organization. During her time at BIO, she worked with the BIO CEO and Board, BIO's health policy, reimbursement, government affairs, and alliance development staff to formulate, develop, and advance BIO principles, programs, and strategies relating to health policy matters that are of interest to and affect BIO member companies.
Prior to this, as Senior Policy Advisor and Vice President for Government Relations at Genzyme, a Sanofi Company, Ms. Holcombe worked to develop and implement corporate policies and appropriate responses to government initiatives in the regulatory and health policy arenas.
Before joining Genzyme in 2006, Ms. Holcombe spent 8 years as Executive Vice President of Policy Directions Inc., a government relations firm specializing in strategic planning and legislative and regulatory advocacy regarding health care and related issues. 
She served as professional health legislative staff and senior health policy advisor for the House of Representatives Committee on Energy and Commerce; health legislative staff for the Senate Committee on Labor and Human Resources; Deputy Associate Commissioner for Legislative Affairs, U.S. Food and Drug Administration; Executive Vice President of the Foundation for Biomedical Research (advocating on behalf of the appropriate and necessary use of animals in research); Associate Director for Public Health Legislation, Office of the Assistant Secretary for Legislation, U.S. Department of Health and Human Services; Deputy Associate Administrator for Planning, Evaluation, and Legislation, Health Resources and Services Administration, U.S. Public Health Service; Special Assistant to the Director, Division of Legislative Affairs, National Institutes of Health; Executive Secretary, National Heart, Lung, and Blood Institute National Advisory Council; and researcher, National Heart, Lung, and Blood Institute, National Institutes of Health.
Ms. Holcombe is a member of the board of the National Capitol chapter of the National Multiple Sclerosis Society and of the National Blood Clot Alliance.
She received her MS in chemistry from the University of Virginia.
Ms. Holcombe, a founding board member, joined the Reagan-Udall Foundation for the FDA Board of Directors in 2008.