Image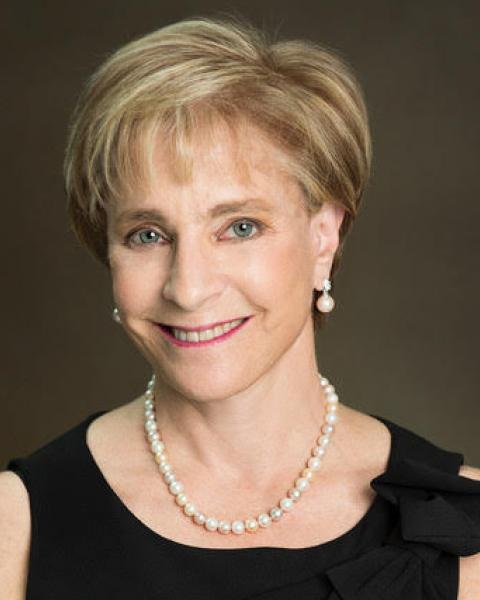 Sally J. Greenberg, JD
Sally J. Greenberg, JD, joined the National Consumers League (NCL) as Executive Director on October 1, 2007.  Sally has testified before Congress on consumer protection issues, including on airline passenger rights, product safety, fraud, and excessive fees on car rentals, consumer rip-offs in calling cards and in support of protections for farmworker children. Ms. Greenberg is the NCL's primary spokesperson on a variety of issues.
Ms. Greenberg came to NCL from Consumers Union, where she worked from 1997-2007 on product liability and food safety issues, along with auto and product safety. Previously, Ms. Greenberg worked at the U.S. Department of Justice Foreign Claims Settlement Commission and prior to that, she spent a decade serving as the Eastern States Civil Rights Counsel for the Anti-Defamation League, based in Boston.
Ms. Greenberg currently serves on the board of directors of the Keystone Policy Center, the American National Standards Institute, and will join the Fair Labor Association board. Ms. Greenberg served as president of the Women's Bar Association of Massachusetts and the Women's Bar Foundation, and served on several gubernatorial commissions in Massachusetts. Ms. Greenberg also served for over a decade on the board of directors of Trillium Asset Management, the oldest and largest investment management firm dedicated to socially responsible investing.