Image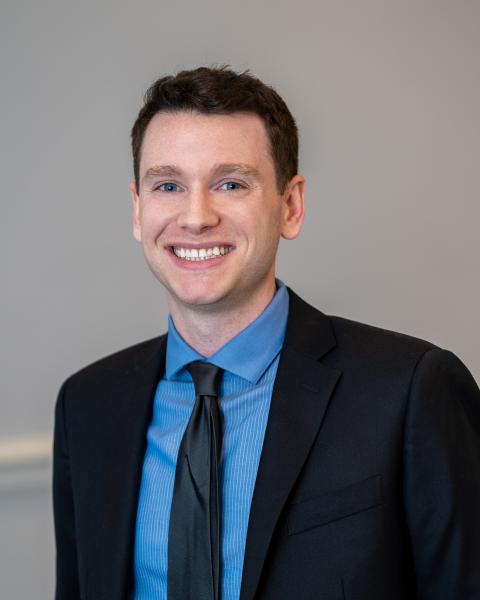 Alex Sullivan
Engagement Manager
Alex Sullivan is an Engagement Manager at the Reagan-Udall Foundation for the FDA and manages day-to-day partnership and development activities helping to expand and support the FDA Foundation's public-private partnerships, network, and reach. 
He comes to the FDA Foundation from the Annenberg Foundation Trust at Sunnylands, where he coordinated high-level convenings, both in-person and virtually, to achieve key outcomes in topic areas ranging from global health, food, and agriculture to democratic and civic engagement. Prior to the Annenberg Foundation Trust, he led digital fundraising efforts at the Aga Khan Foundation USA, supporting a portfolio of work in health and education. 
Mr. Sullivan holds a bachelor's degree in International Business from the University of South Carolina, and a master's degree in International Relations and Global Health from Northeast University.