Image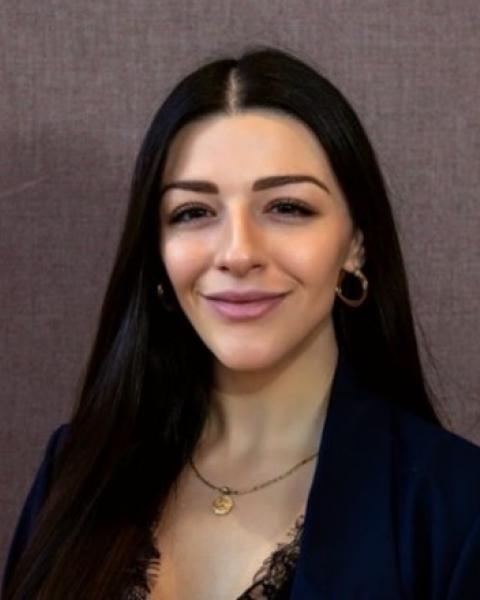 Amara Shomali
Executive Assistant
Amara Shomali serves as the executive assistant to the Reagan-Udall Foundation for the FDA. She provides high-level administrative support to the Foundation, including technical and logistical support for multiple projects, event coordination, and communication on behalf of the Chief Executive Officer.
Amara comes to the Foundation after serving as a Staff Assistant in the office of Senator Susan Collins (R-ME). In that role, she provided scheduling and legislative support as Congress navigated the impeachment trials, the COVID-19 pandemic, and election season. She was selected as one of eight women from across the country to participate in Running Start's Congressional Fellowship in 2019.
Amara graduated from Walsh University in April 2019 with a major in Government & Foreign Affairs and a double minor in Sociology/Criminology and Peace Studies.