Image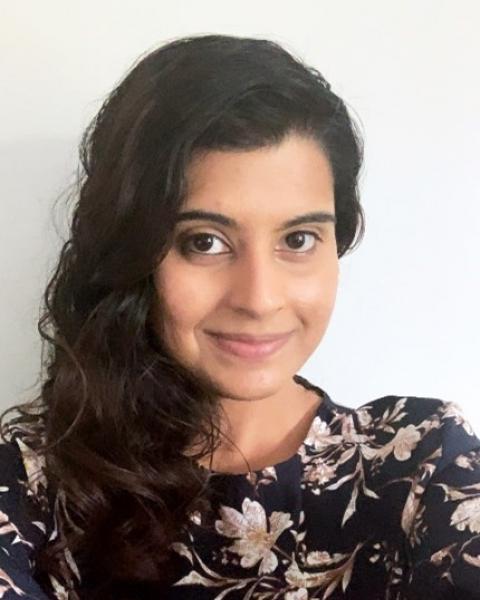 Kanwal Ghauri, MPH
Research Associate
Kanwal Ghauri is a Research Associate at the Reagan-Udall Foundation for the FDA, working with the Innovation in Medical Evidence and Development Surveillance (IMEDS) team. Her primary research focuses on the real-world data and evidence particularly in the COVID-19 space, regulatory science, and algorithm validation of clinical endpoints.
Previously, Ms. Ghauri interned with the FDA Foundation where she focused on algorithm validation and the real-world data and evidence used in the COVID-19 space. Prior to joining the FDA Foundation, she was a health policy analyst where she worked on the Total Cost of Care (TCOC) project to evaluate Medicare spending data to guide Maryland policymakers to formulate and implement policies to reduce high hospital cost. She had also worked with Geo Spatial data to develop a Social Determinant of Health (SDoH) report for Maryland policymakers to better understand where additional resources may be needed to improve health outcomes.
Kanwal graduated from University of Maryland with a master's degree in Public Health in Health Policy Analysis and Evaluation and with her bachelor's degree in Biological Science, Physiology and Neurobiology.