Image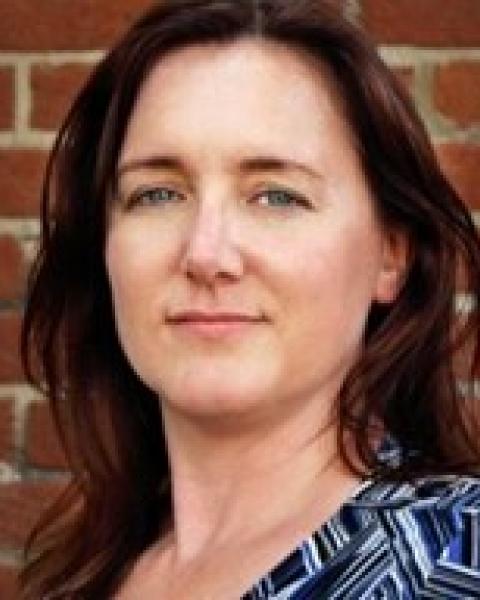 Mary McNamara
Communications Manager
Mary McNamara is a skilled health communications specialist with over a decade of experience in the nonprofit sector.
She comes to the Reagan-Udall Foundation for the FDA from the Patient-Centered Outcomes Research Institute (PCORI), where she served as the principal contact for journalists, helping to translate complex health research into compelling narratives. She also managed and organized an annual journalism fellowship program for the organization. Prior to PCORI, Mary was the communications manager for the Children's Dental Health Campaign at Pew Charitable Trusts where she led successful communications campaigns to raise awareness about the importance of good oral health as well as protect and expand fluoridated water systems across the country. She previously served in communications roles at Meals on Wheels America and the American Nurses Association.
She holds a bachelor's degree in English from Siena College.