Image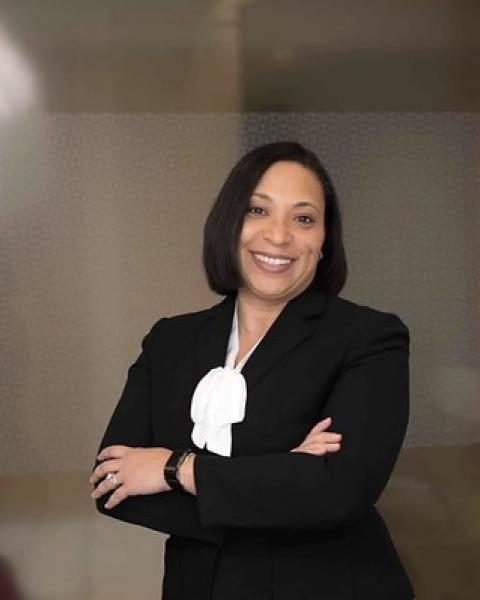 Christie Boutte, PharmD, RPh
Christie Boutte is the Senior Vice President of Reimbursement, Innovation, and Advocacy for the National Association of Chain Drug Stores (NACDS) where she oversees the strategic direction and overall management of the association's State Government Affairs activities in all 50 states and the District of Columbia. Previously she served as the Vice President of Regulatory Advocacy and Research for NACDS where she played a key role in developing the strategic approach on advancing initiatives on reimbursement policies for prescription drugs and pharmacy services with private and public payers.
Prior to joining NACDS, she served as a Clinical Program Manager with CIGNA HealthCare where she was involved in the development, implementation, maintenance, and enhancement of Cigna's Medicare Part D related programs and patient-related initiatives. She has also served as a Pharmacist/Health Insurance Specialist with the Center for Medicare & Medicaid Services (CMS) where she focused on medication management quality measure development and Medicaid Drug Rebate Policy for which she received the 2003 CMS's Administrator's Achievement Award. Prior to joining CMS, Dr. Boutte practiced as a registered pharmacist in the community setting at CVS, Walgreens, Rite Aid, and Walmart.
She earned her Doctor of Pharmacy degree from Xavier University in Louisiana College of Pharmacy and maintains current pharmacy licenses in Louisiana, Virginia, and Maryland. She remains dedicated to the profession of pharmacy and believes that pharmacists should take every opportunity to advocate for the profession and stay actively involved in decisions that have an impact on the quality of service patients receive.
Dr. Boutte joined the Reagan-Udall Foundation for the FDA Board of Directors in 2021.