Potential Medication Error Risks With Investigational Drug Container Labels
On May 18 & 19, 2021, FDA and the Reagan-Udall Foundation for the FDA convened a virtual public meeting on the potential medication error risks with investigational drug container labels. More than 700 registrants engaged with sponsors, investigators, clinical sites, CROs, IRBs, and study participants to explore perspectives on the risk of medication errors related to the content and format of information on investigational drug container labels, the prevalence and nature of medication errors, and practices that might minimize the potential for such errors.
The meeting consisted of 6 panel discussions (see agenda).  The slides from Panel 1 (Clinical Trial Perspectives) and Panel 6 (FDA Perspective) along with the transcript for the full meeting are available below.  
Image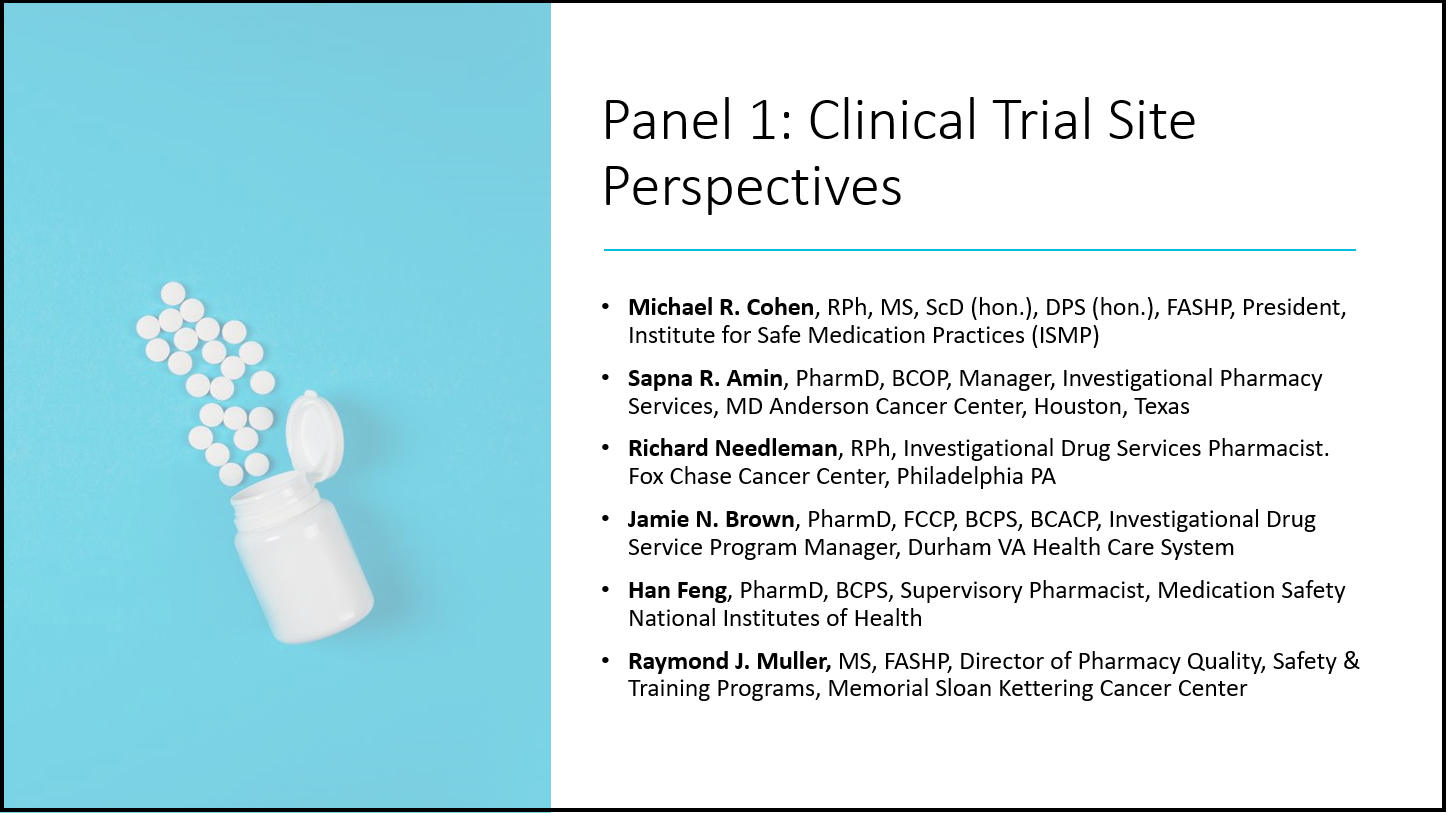 Clinical Trial Site Perspectives
Pharmacists and researchers from clinical trial sites opened the meeting by delving into their experiences with investigational drug labeling. Their presentations illustrated the challenges of working with inconsistent and often problematic labels on investigational new drugs, which included missing drug names, missing or hard-to-find strength, small font sizes, and unsafe abbreviations and dose expressions.
Image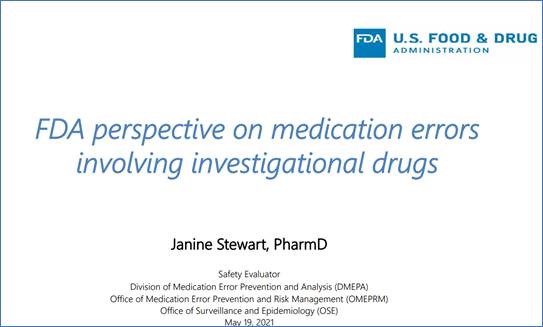 FDA Regulatory Perspective
After hearing from stakeholders, including international regulatory experts, an FDA panel discussed the Agency's concerns about investigational drug labeling, summarizing data and highlighting current reporting practices and limitations. FDA invited participant comment during the meeting and via regulations.gov.
---
We captured the full 8-hour meeting for your reference. View the transcripts below.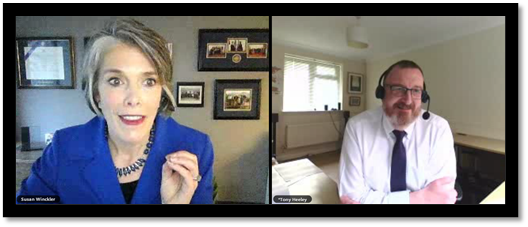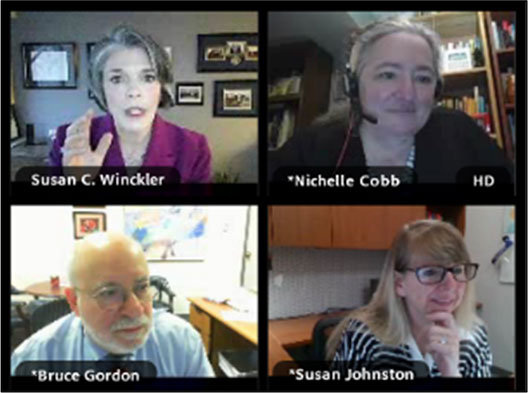 Image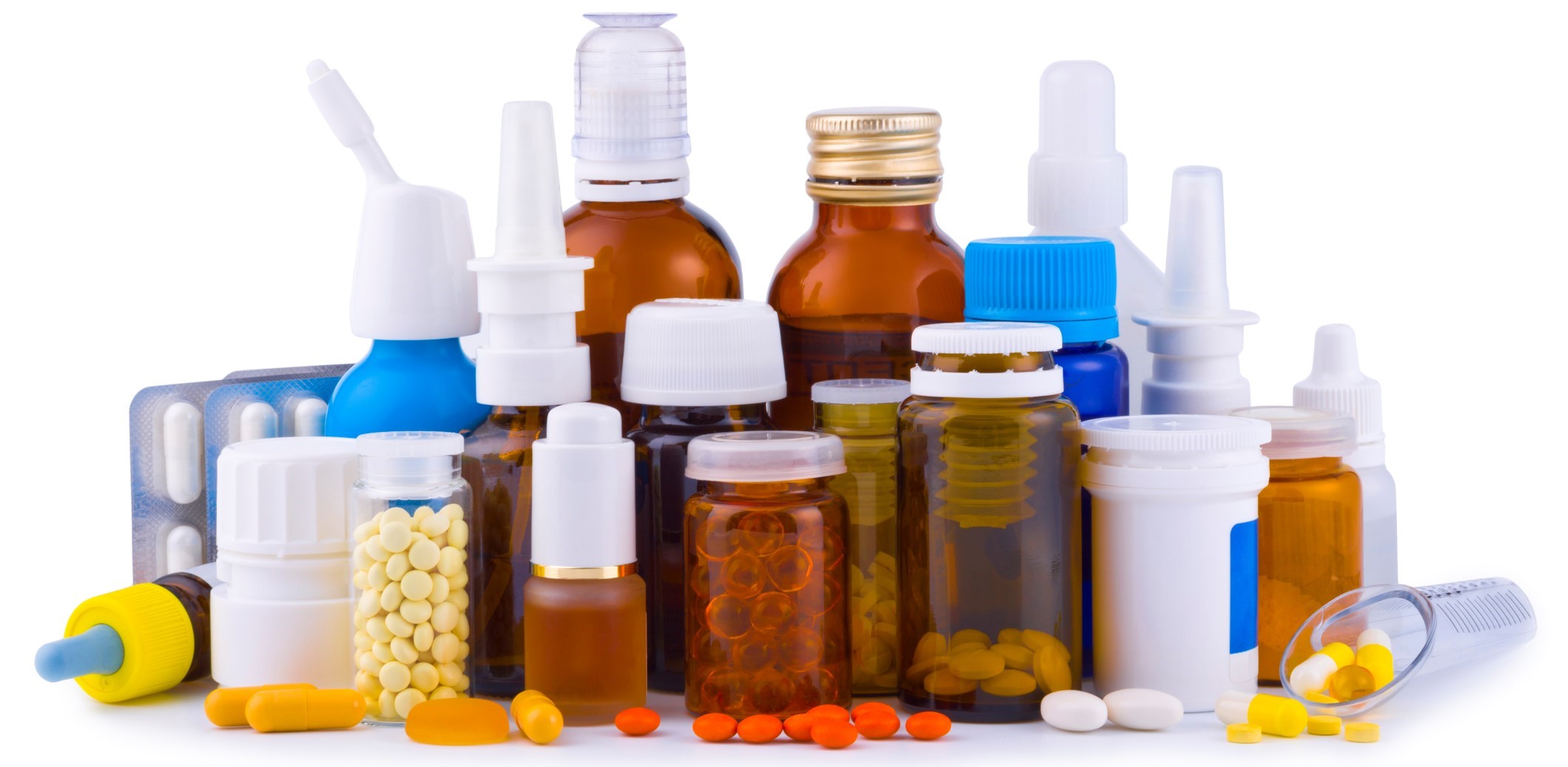 For purposes of this meeting, an investigational drug means a drug or biological product that is used in a clinical investigation under an investigational new drug application.