Potential Medication Error Risks With Investigational Drug Container Labels
Public Meeting
May 18-19, 2021
FDA and the Reagan-Udall Foundation for the FDA held a virtual public meeting on the potential medication error risks with investigational drug container labels. We solicited input from stakeholders (e.g., sponsors, investigators, clinical sites, entities that supply or label investigational drugs, and study participants) on the risk of medication errors related to the content and format of information on investigational drug container labels, the prevalence and nature of medication errors, and practices that might minimize the potential for such errors.
Schedule
May 18: 1 - 4pm | May 19: 10am - 1pm (eastern)
Meeting was held virtually.
---
Agenda (tentative)
Day 1

1:00 pm

1:05 pm

1:15 pm

2:15 pm

3:00 pm

4:00 pm

 

Welcome

FDA Opening Remarks

Panel 1: Clinical Trial Site Perspectives

Panel 2: Supplier/Contract Research Organization (CRO) Perspectives

Panel 3: Industry (Sponsor) Perspectives

Closing Remarks / Adjourn Day 1

Day 2

10:00 am

10:05 am

10:15 am

11:15 am

11:45 am

12:45 pm

1:00 pm

 

Welcome

Remarks by FDA

Panel 4: International Regulatory Perspectives

Panel 5: Institutional Review Board Perspectives

Panel 6: FDA Regulatory Perspectives

Public Comment

Closing Remarks / Adjourn
Image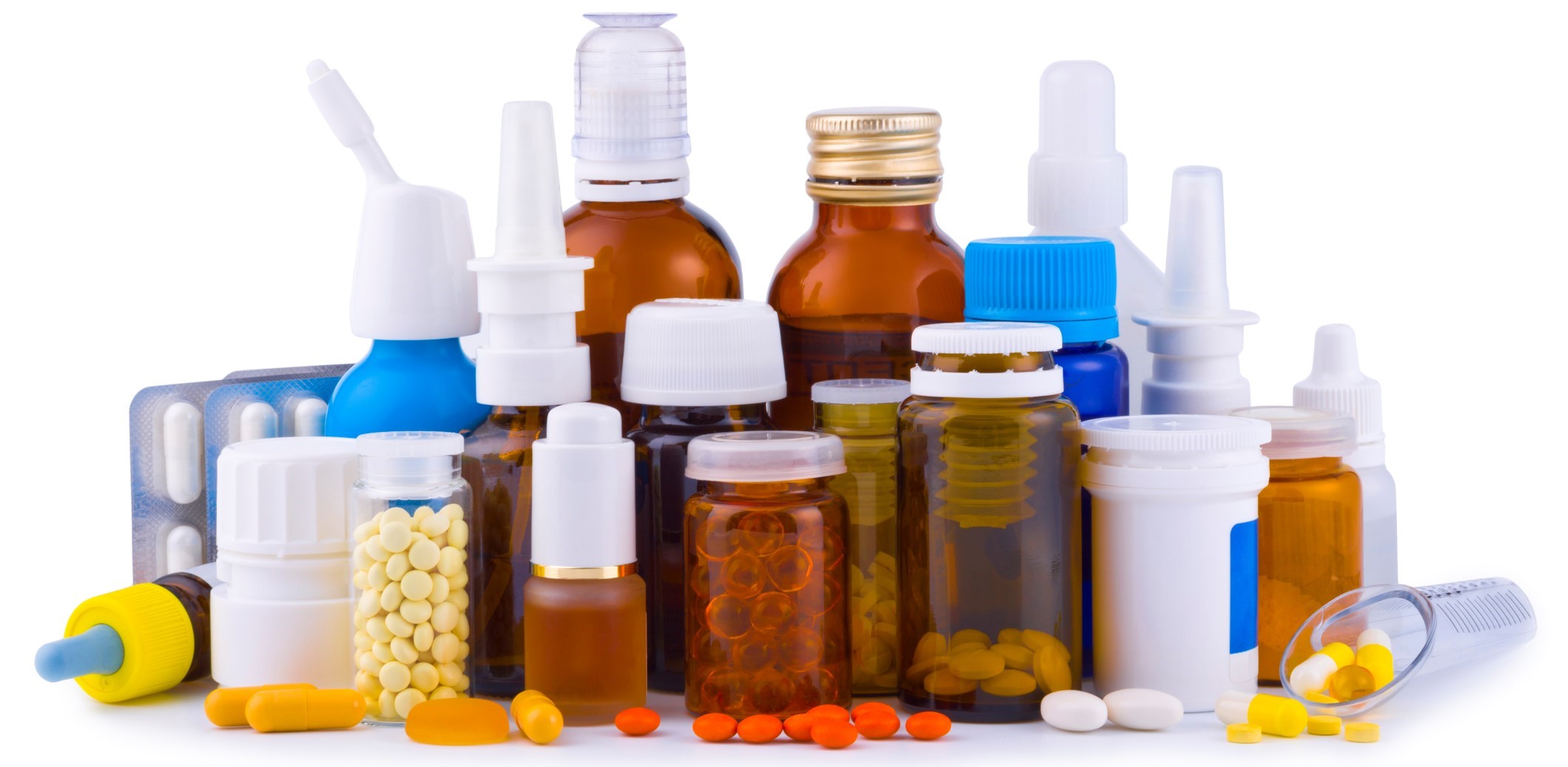 For purposes of this meeting, an investigational drug means a drug or biological product that is used in a clinical investigation under an investigational new drug application.
If you need special accommodation, please contact admin@reaganudall.org no later than May 5, 2021.