The Reagan-Udall Foundation for the FDA, in collaboration with the Food and Drug Administration (FDA), hosted a series of free, public webinars to discuss FDA-issued guidance related to real-world data (RWD) and real-world evidence (RWE).
RWD and RWE are playing an increasing role in health care decisions. The 21st Century Cures Act, passed in 2016, places additional focus on the use of these types of data to support regulatory decision making, including approval of new indications for approved drugs. FDA issued these draft guidance documents as part of a series to help satisfy, in part, a mandate under the Federal Food, Drug, and Cosmetic Act (FD&C Act) to issue guidance about the use of RWE to help support approval of a new indication for a drug already approved under section 505(c) of the FD&C Act or to help support post-approval study requirements.
Real-World Data (RWD) are data relating to patient health status and/or the delivery of health care routinely collected from a variety of sources.
Real-World Evidence (RWE) is the clinical evidence about the usage and potential benefits or risks of a medical product derived from analysis of RWD.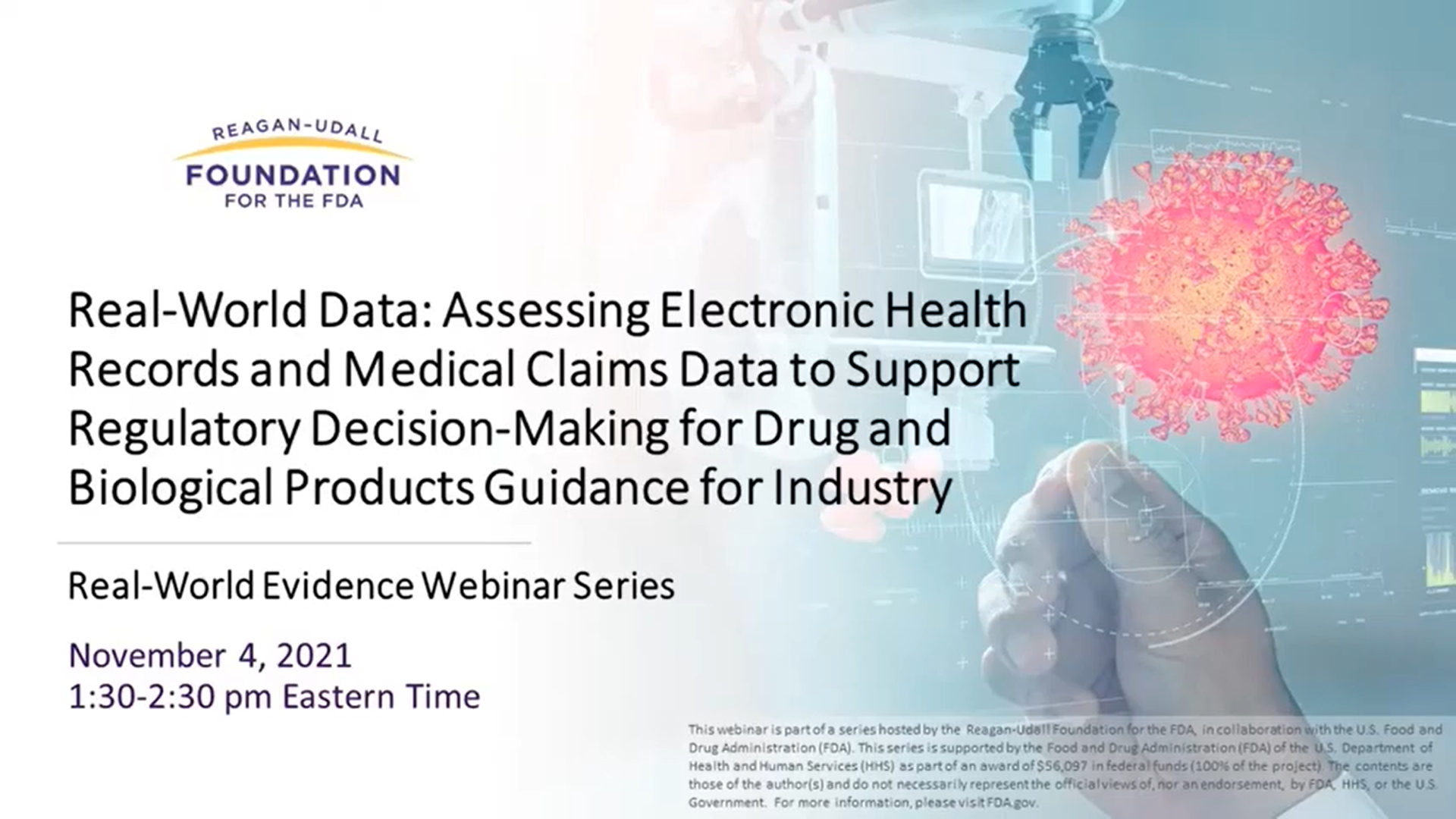 Assessing Electronic Health Records (November 4, 2021)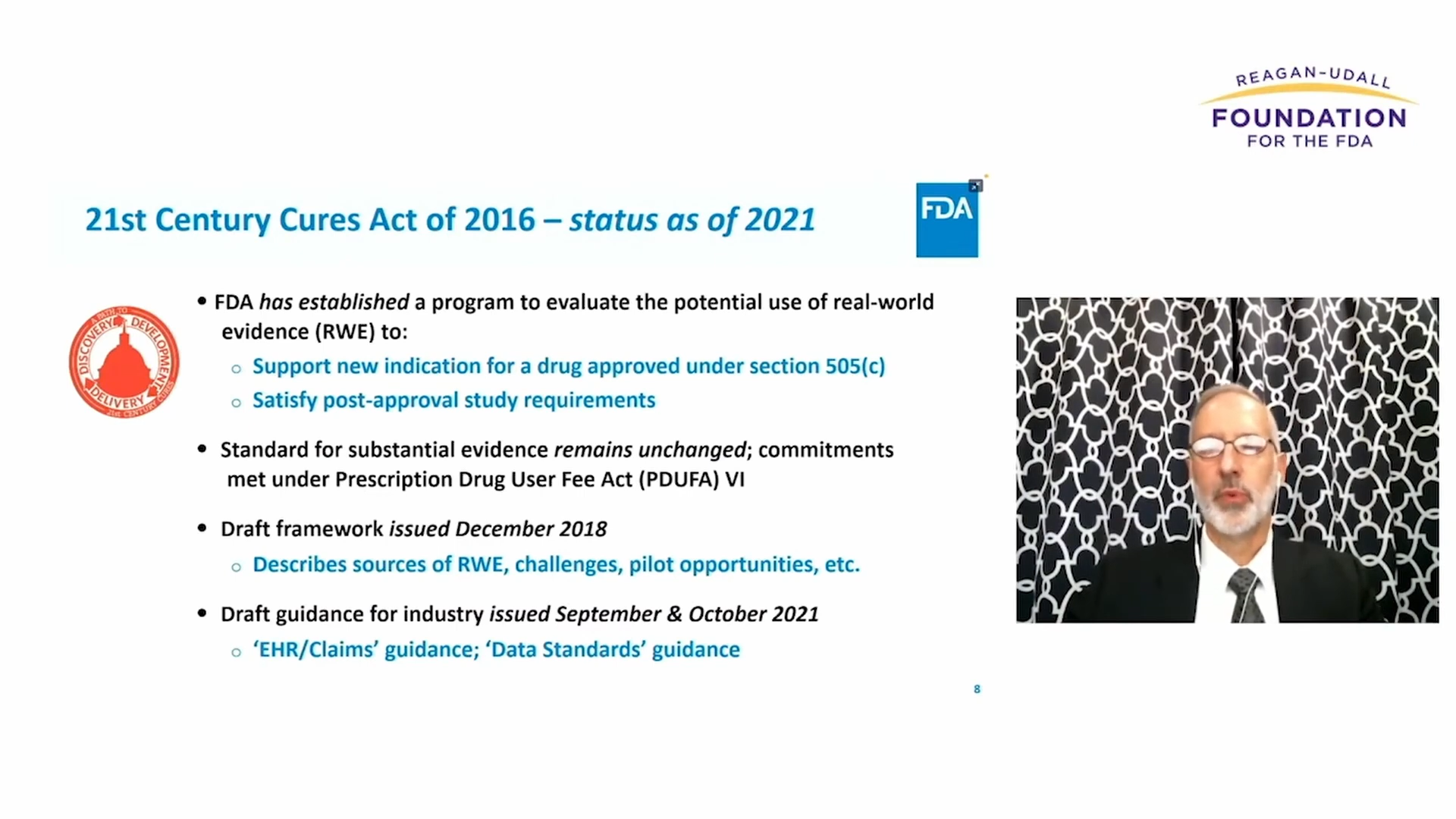 Data Standards (December 3, 2021)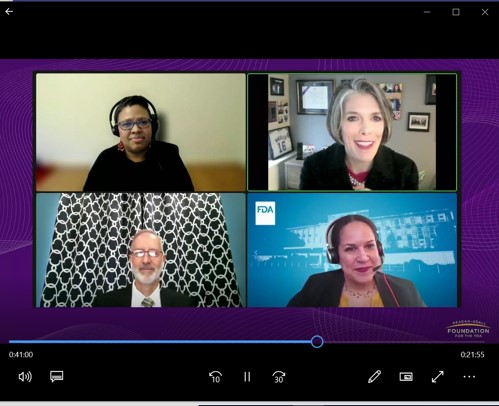 Registries (January 28, 2022)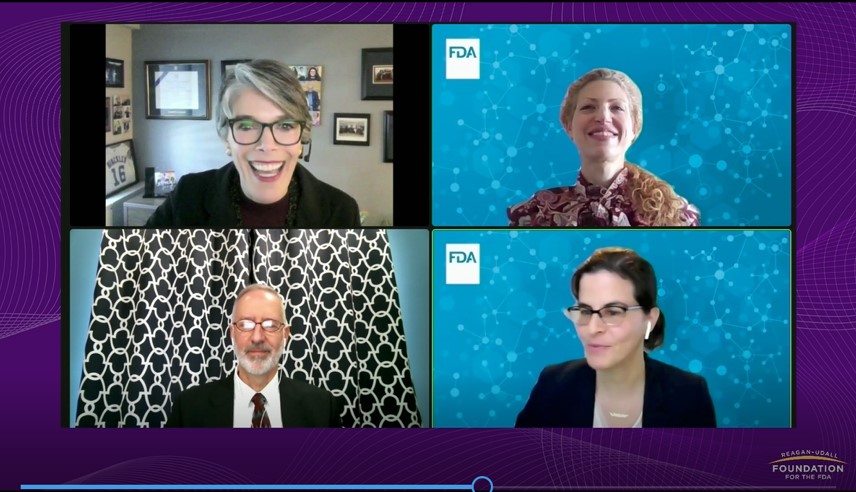 Considerations for the Use of RWD/RWE (February 11, 2022)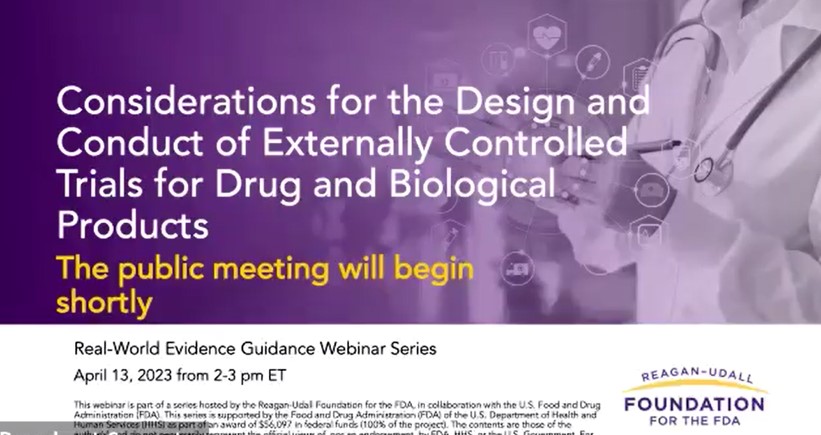 Externally Controlled Trials (April 13, 2023)