Image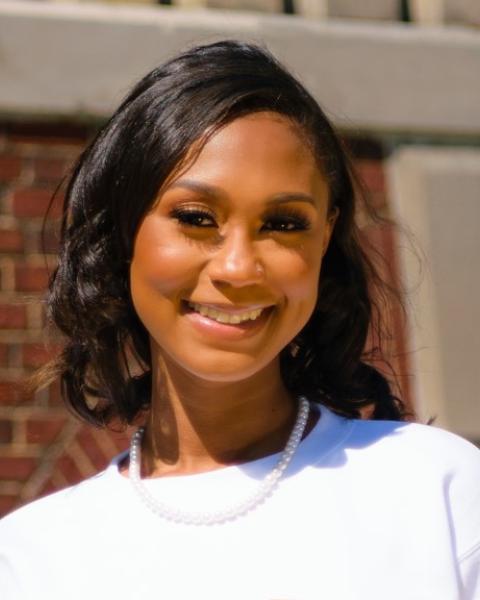 Kaylan Ware
Regulatory Science, Innovation, and Health Equity Fellow
Kaylan Ware is the first participant in the Fellowship in Regulatory Science, Innovation, and Health Equity at the Reagan-Udall Foundation for the Food and Drug Administration. She is currently a student at Emory University's Rollins School of Public Health pursuing a master's degree in Public Health in Behavioral, Social and Health Education Sciences. Kaylan earned her bachelor's degree in Media, Journalism, and Film from Howard University. 
Kaylan's commitment to health equity was cultivated during her time in Washington, D.C. where she volunteered in her campus community and learned of the stark disparities across D.C. neighborhoods. This sparked her interest in health communications and health education which ultimately motivated her to pursue a career in public health. 
Kaylan plans to continue health equity work and research through her coursework and career upon graduation in the Spring of 2023. She looks forward to applying what she's learned to work toward improving health outcomes for marginalized communities.