2017 Innovations in Regulatory Science Awards
Thanks to all who joined the Foundation in honoring advances in regulatory science at the first-ever gala for innovations in this field. Why did we create these two awards? Because behind every breakthrough in public health are regulators, scientists and policy makers dedicated to safety, efficacy and accountability. The winner of the inaugural Leadership Award is Dr. Janet Woodcock and the Healthcare Innovations Award winner is Dr. Patrick Ryan. Please enjoy the photographs of the event
Image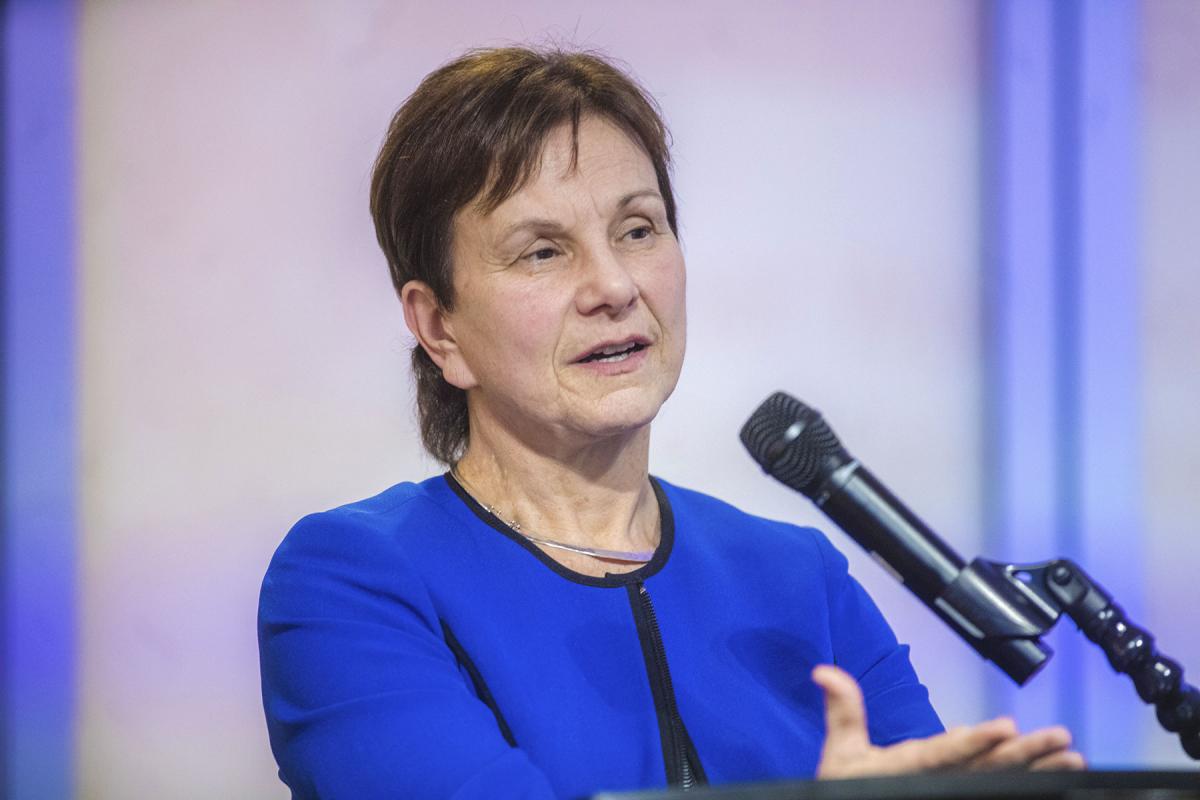 In Dr. Woodcock, the Leadership Award recognizes lifetime contributions and service to the field of regulatory science and public health. Woodcock is the Director of the Center for Drug Evaluation and Research (CDER) at the Food and Drug Administration with 30 years of leadership transforming the agency into the premier regulator of pharmaceuticals and biologics in the world. Advances in regulatory science under her watch include pharmaceutical manufacturing, pharmacogenomics in drug development, the "Critical Path" Initiative, drug safety management, streamlined review processes and data standardization.
Image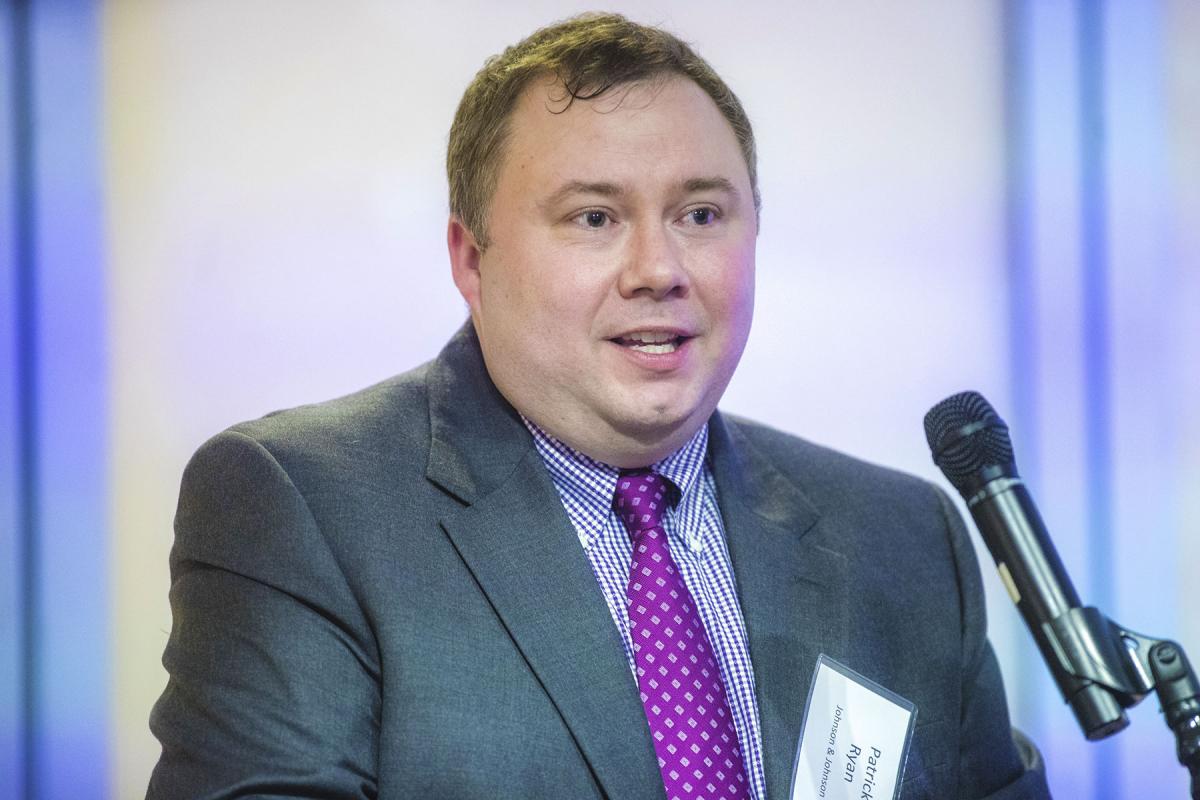 Patrick Ryan's win for Healthcare Innovation recognizes his influence in the development of regulatory policy to improve public health. Ryan is the Senior Director and Head of Epidemiology Analytics at Janssen Research & Development, focusing on the Observational Medical Outcomes Partnership (OMOP) and Observational Health Data Sciences and Informatics (OHDSI) Network. His award also reflects his contributions to advancement in the analytical framework using the Common Data Model (CDM) in the Janssen R&D organization and beyond. 
Of course, the Gala would not have been possible without generous support from a wide range of sponsors.
The flagship, Presenting Sponsor for the inaugural, Reagan-Udall Foundation for the FDA's Innovations in Regulatory Science Awards Dinner: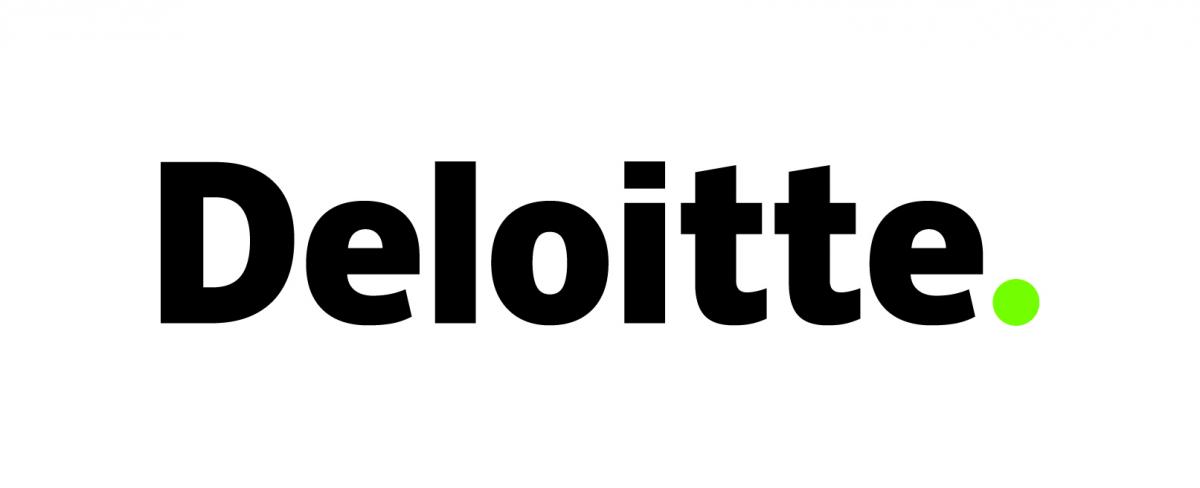 Gala sponsors at the Innovations level:


The Gala sponsors at the Regulatory level: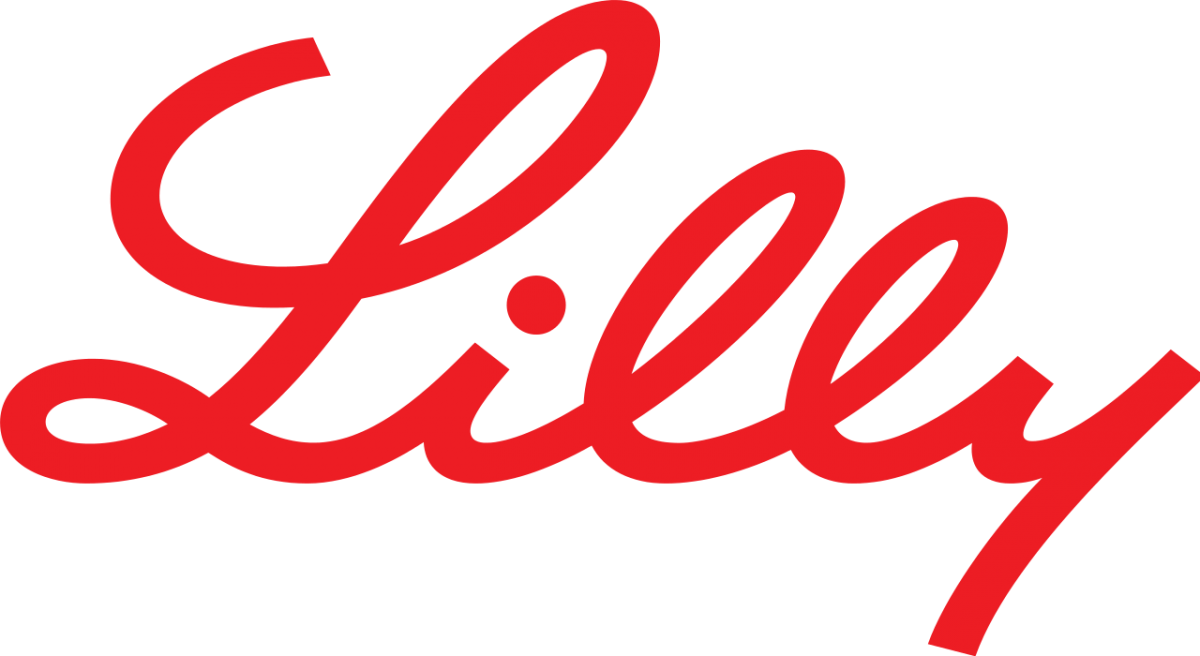 And the sponsorship suite would not have been complete without the support of VIP contributors: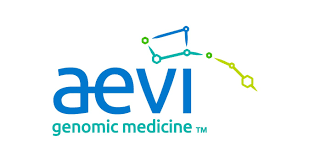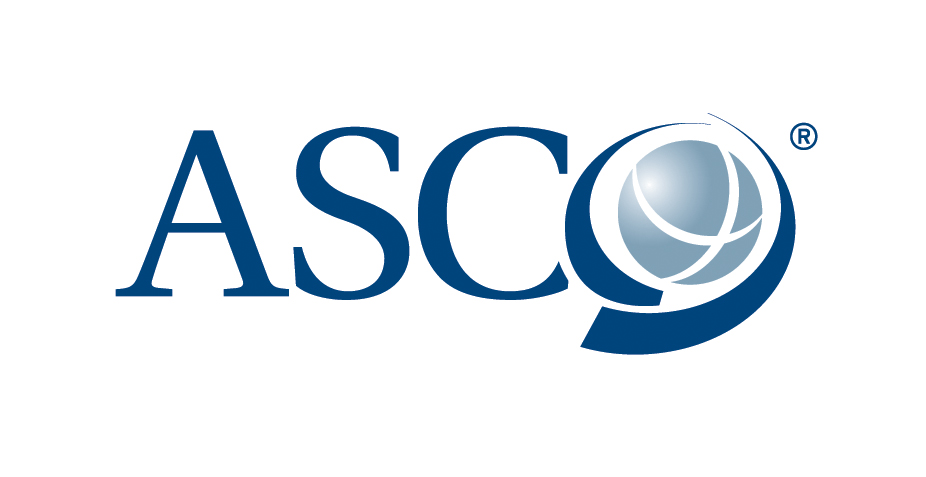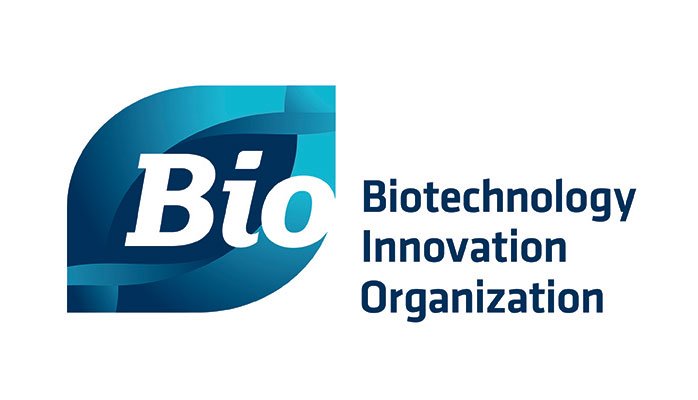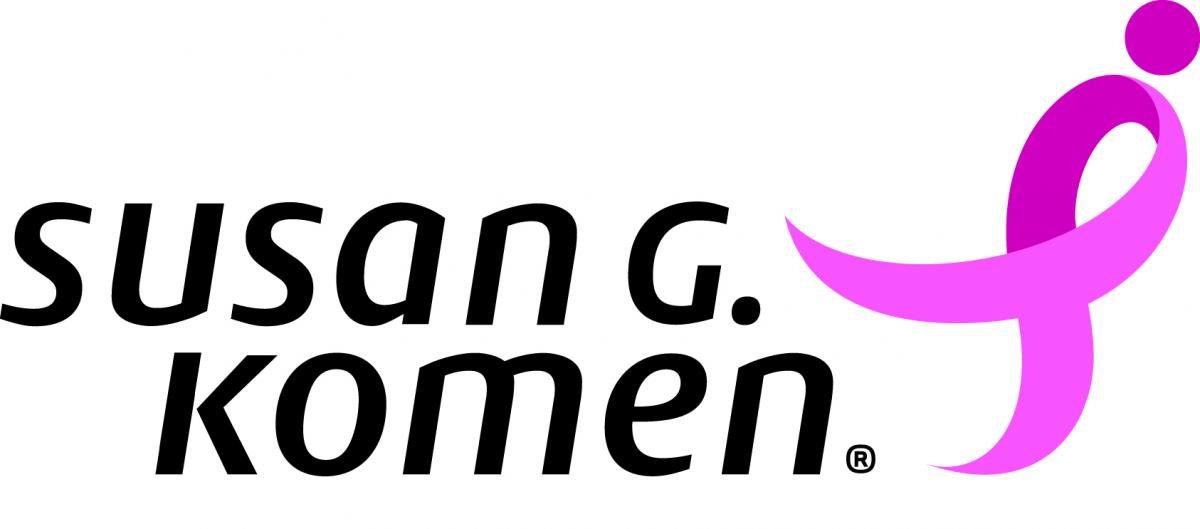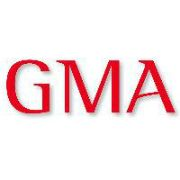 Awards Committee
The Reagan-Udall Foundation for the FDA would like to thank the following committee members for their work in launching the Innovations in Regulatory Science Awards Dinner.  Our distinguished award committee members:
Robert Califf, M.D. -- 22nd Commissioner of the FDA
Garry Neil, M.D. -- Chief Scientific Officer, Aevi Genomic Medicine
Richard Schilsky, M.D. -- Senior Vice President and Chief Medical Officer, ASCO
William Sellars, M.D. -- Core Faculty Member, Broad Institute, Dana-Farber Cancer Institute and Harvard Medical School
Robert Temple, M.D. -- Deputy Center Director for Clinical Science, CDER and Acting Deputy Director of the Office of Drug Evaluation
A talented and diverse host committee also played a key role:
Louis DeGennaro, Ph.D. -- President and CEO, Leukemia and Lymphoma Society
Richard Gaynor, M.D. -- President of Research and Development, Neon Therapeutics
Julie Hambleton, M.D. -- Strategic Consultant, former Vice President and Head of U.S. Medical Affairs, Bristol-Meyers Squibb
Margaret Hamburg, M.D. -- 21st Commissioner of the FDA
Lynn Matrisian, Ph.D. -- Chief Science Officer, Pancreatic Cancer Action Network