2018 Innovations in Regulatory Science Awards Dinner Highlights
Recognizing outstanding contributions to regulatory science and public health, the Reagan-Udall Foundation for the FDA paid tribute to three remarkable visionaries with Innovations in Regulatory Science Awards. Two hundred of the field's leaders came together at the December 4, 2018, Awards Dinner to celebrate the honorees and the impact of partnership, collaboration, and service.
Leadership Honoree
Image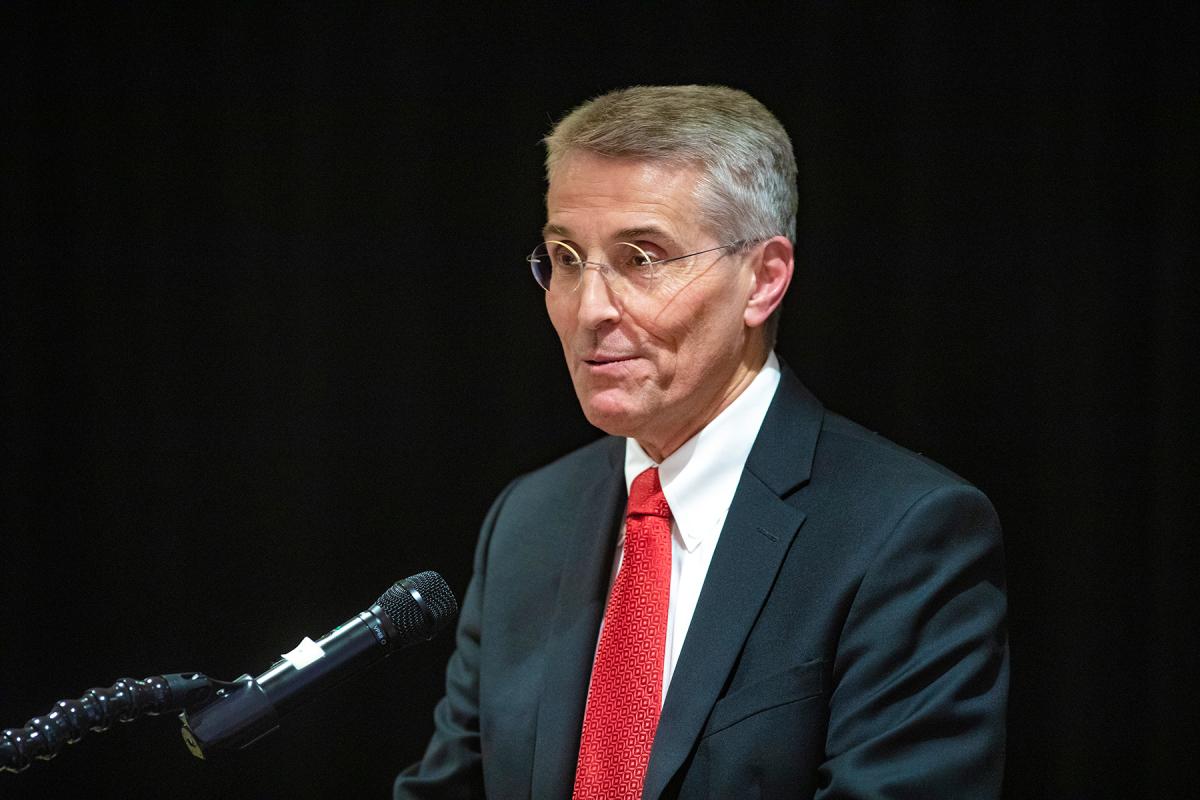 Dr. Richard Pazdur's nearly 20 years with the FDA demonstrate transformative leadership in cancer care. As director of the FDA's Oncology Center of Excellence, he has worked tirelessly to dramatically reduce new product review times and to increase the number of safe and effective treatments available. His work to create an integrative approach to the clinical evaluation of drugs, biologics and devices to treat cancer now serves as the model for other diseases and future FDA centers of excellence. The Foundation's Leadership Award honors his contributions and service to regulatory science and public health.
Innovation Honorees
Image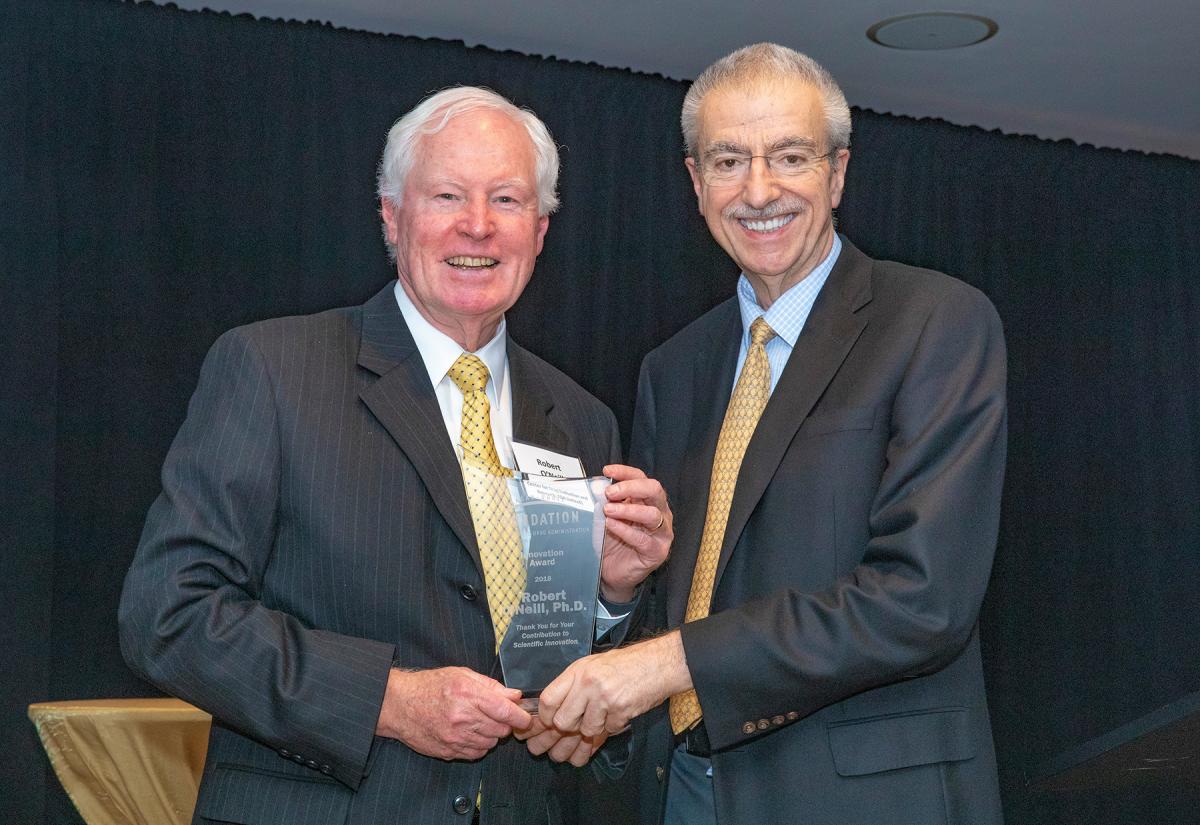 The Innovation Award honors an individual or organization advancing regulatory science through groundbreaking initiatives. Two were honored this year.
As a leader in the field of biostatistics, Dr. Robert T. O'Neill has had a profound impact: shifting the regulatory landscape and elevating the quality of clinical trials designed to support drug approvals. He advanced the use of quantitative methods in safety analysis, which ultimately led to creation of a division with that statistical responsibility. After 47 years of dedicated service to the FDA, Dr. O'Neill retired as the Center for Drug Evaluation and Research's senior statistical adviser in the Office of Translational Sciences.
Image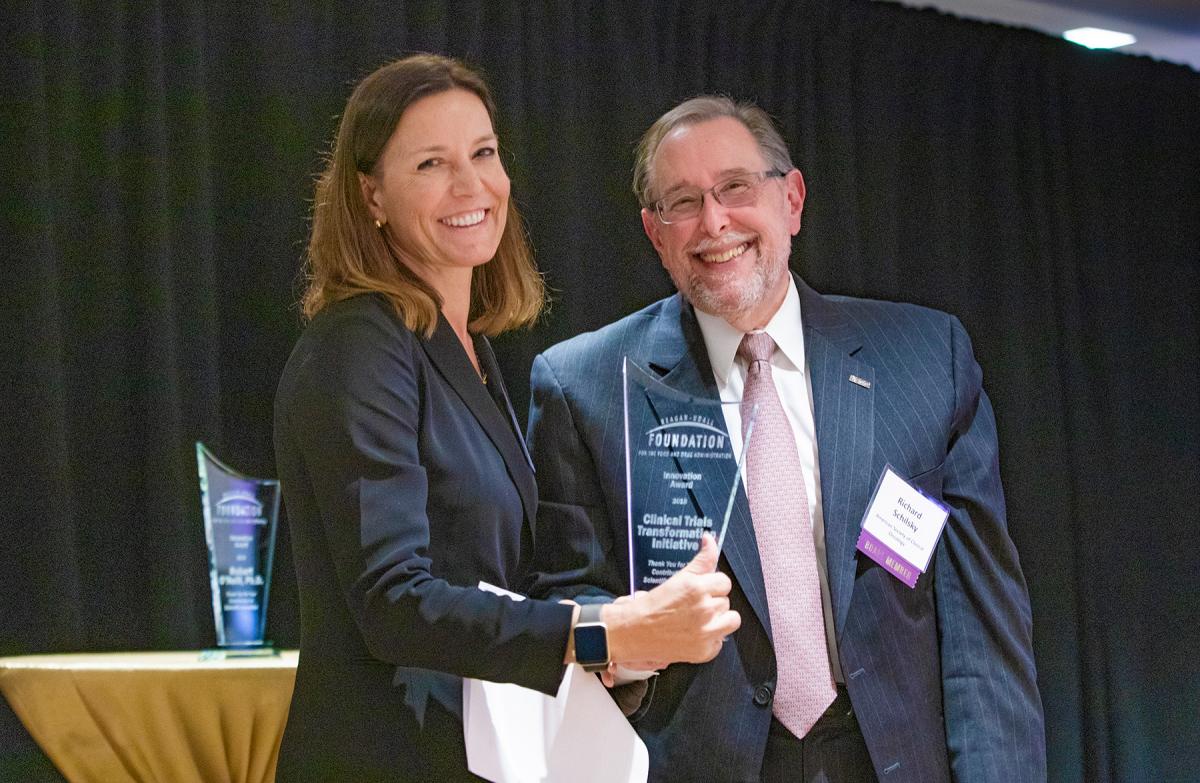 The Clinical Trials Transformation Initiative (CTTI) has significantly changed how the field thinks about and conducts clinical trials. CTTI has worked collaboratively to enhance evidence-based approaches by working with an estimated 80 organizations over a ten-year period to develop more efficient and effective clinical trials. By uniting stakeholders from every part of the trials landscape, it develops findings and recommendations that are comprehensive, actionable and feasible—as evidenced by the recent number of adaptations across regulatory, academic and industry entities
Garry Neil, M.D., Chief Scientific Officer, Aevi Genomic Medicine & Awards Committee Chair
Robert Califf, M.D., 22nd Commissioner, Food & Drug Administration
William Chin, M.D., Former Executive Vice President, Scientific and Regulatory Affairs, PhRMA
Patrick Ryan, PhD., Senior Director and Head of Epidemiology Analytics, Janssen Research and Development
Frank Sasinowski, M.S., M.P.H., J.D., Director, Hyman, Phelps & McNamara
Richard Schilsky, M.D., Senior Vice President and Chief Medical Officer, ASCO
Janet Woodcock, M.D., Director, FDA Center for Drug Evaluation and Research
We thank our awards committee for their careful considerations of this year's nominations.